Who we are
We are the global market leader in GIS and have helped customers improve results since 1969.
What we do
We build ArcGIS, the world's most powerful mapping and spatial analytics software.
Why we do it
We believe location intelligence can unlock data's full potential in every organization.
About Esri Rwanda
Esri Rwanda Ltd is a technology corporate company registered under the laws of the Republic of Rwanda since August 2010. We are the official and sole distributor of Esri Inc. products and services in Rwanda, Burundi and Republic of Congo. Esri Inc. is the innovator and the leading developer of Geographic Information Systems (GIS) since 1969. Esri Inc. is headquartered in California and has regional offices throughout the United States, international distributors in more than 90 countries, and more than 2,200 business partners serving some 500,000 clients worldwide. Esri is present in some 30 countries on the African continent.
See what others can't
Combine information, find patterns, and make connections. Organizations are using The Science of Where to see a world others can't.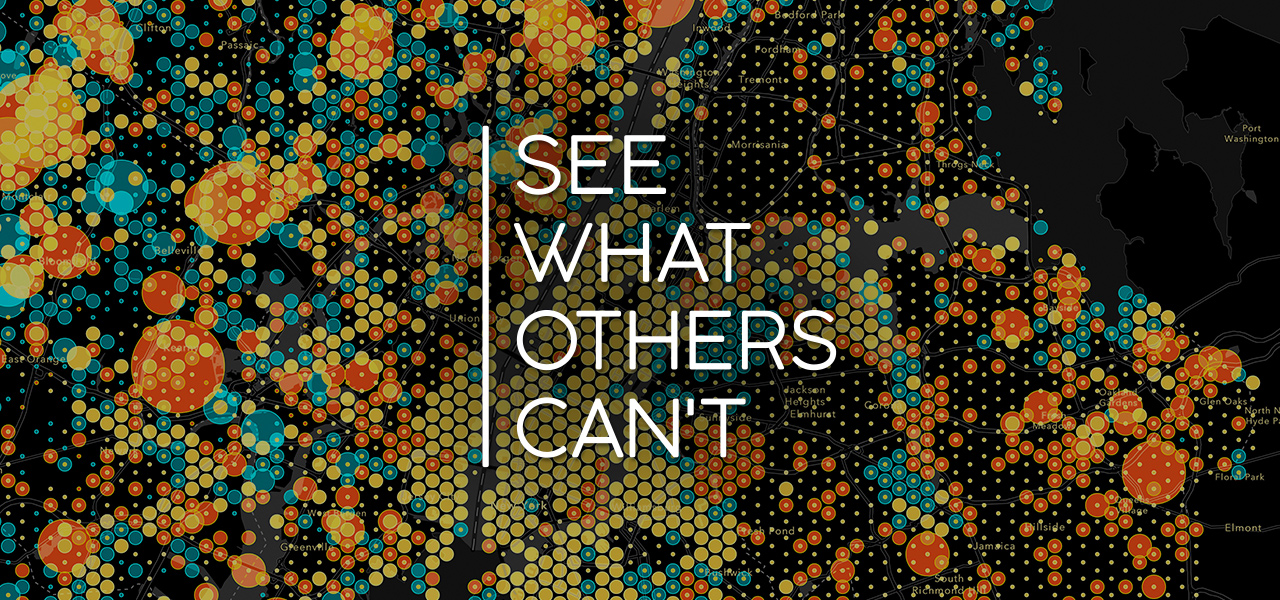 More information about Esri
Want to know more?
Contact
Find your local Esri office and get answers for your consulting, customer service, training, and technical support questions.
Careers
Search available positions, or find out where to meet our human resources team at one of our recruiting events.
Give us a call
Talk over the phone