Part of the Esri Geospatial Cloud, ArcGIS Pro is Esri's powerful, single desktop GIS application. Technologically ahead of everything else on the market, ArcGIS Pro supports data visualization, advanced analysis and authoritative data maintenance in both 2D and 3D. ArcGIS Pro is tightly coupled with the ArcGIS platform supporting data sharing across ArcGIS Online and ArcGIS Enterprise through Web GIS.
Transform data into maps and actionable information
Mash up multiple data sources to make maps that are as smart as they are beautiful. Use powerful 2D and 3D analytical tools to identify patterns and trends. Then put this information to good use by sharing it within your organization, online, and through mobile apps.
How ArcGIS Pro works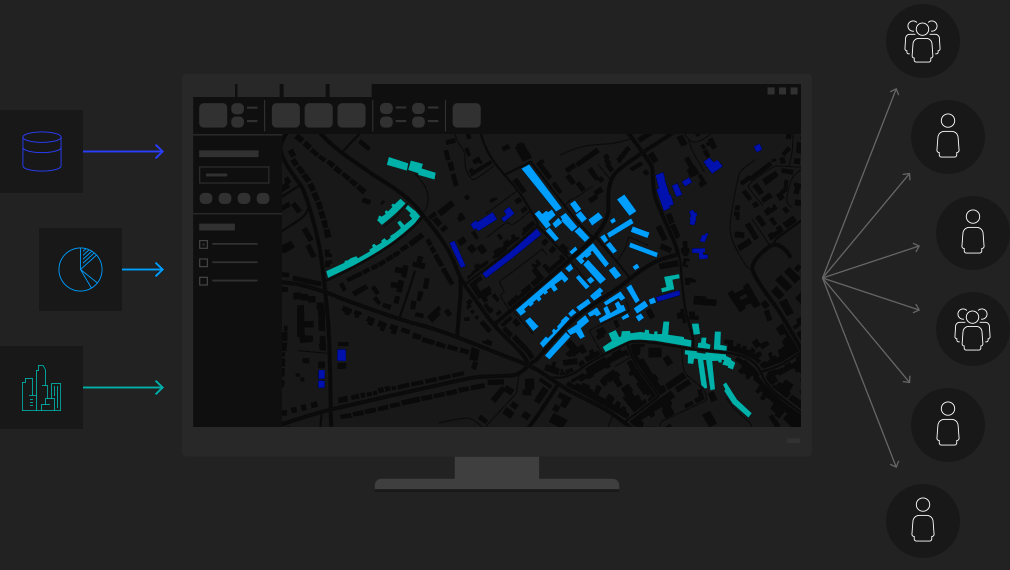 Integrate data from multiple sources
Combine data from various sources and formats. ArcGIS Pro supports industry and community standards to ensure inclusion of any dataset you have.
Visualize your data
Display data in 2D and 3D simultaneously. Manage multiple maps and layouts in a single project-based workflow.
Edit and analyze your data
Simplify data editing and analysis with context-sensitive tools. Perform interactive 2D and 3D analysis. Automate work with ModelBuilder or Python.
Share your work with the world
Publish maps and analysis results as web services or high-quality prints. Share maps and data on ArcGIS Online, ArcGIS Enterprise or as a package.
CASE STUDY
Thailand Department of Mineral Resources
When maps are vital to saving lives
Access to the entire ArcGIS platform
Purchasing ArcGIS Pro gets you not just the world's most powerful desktop GIS, but also access to a suite of apps, tools, and data.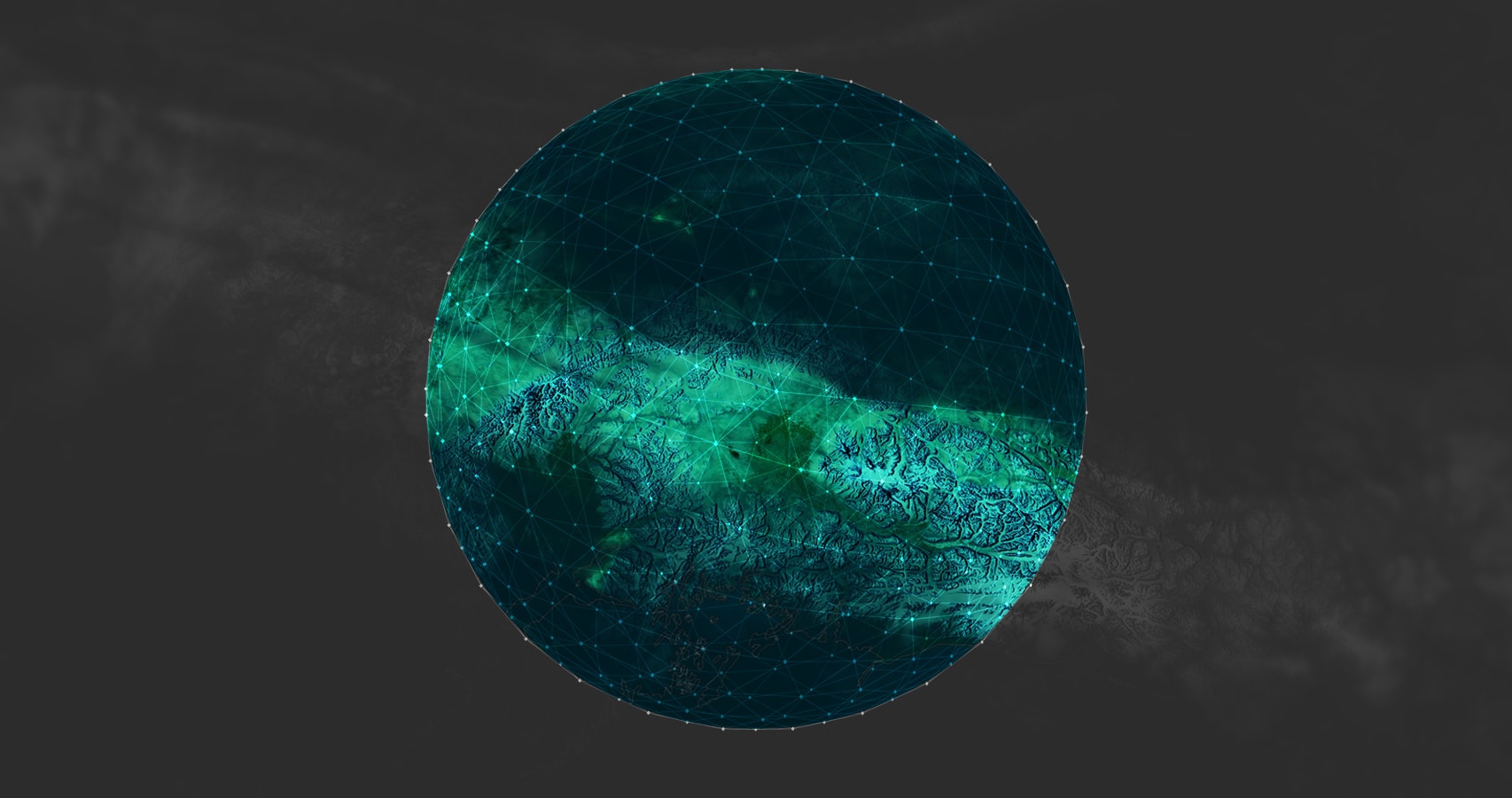 ArcGIS Online
Connect people, locations, and data using ArcGIS Online. Manage your content in the cloud and share your work with the world on the web, apps, and social media.
ArcGIS Living Atlas
Enhance your maps with the foremost collection of geographic information from around the globe; access basemaps and integrate data from authoritative sources.
Apps for Everyone
Jumpstart your workflows with ArcGIS Apps to provide insights and solutions for people in the field or the office.
Software Development Tools
Build your own GIS applications for desktop, web, and mobile devices with Esri's ArcGIS APIs and SDKs.
Use ArcGIS extensions to add a comprehensive set of advanced tools to your ArcGIS Desktop products.
Get in touch with us to get started
Chat now
Begin a conversation online.
Send a message
Get an email response.
Give us a call
Talk over the phone.
(United States)