Need a strategy and plan that aligns with your goals?
Join Esri's Advantage Program and get guidance in applying the right services at the right time.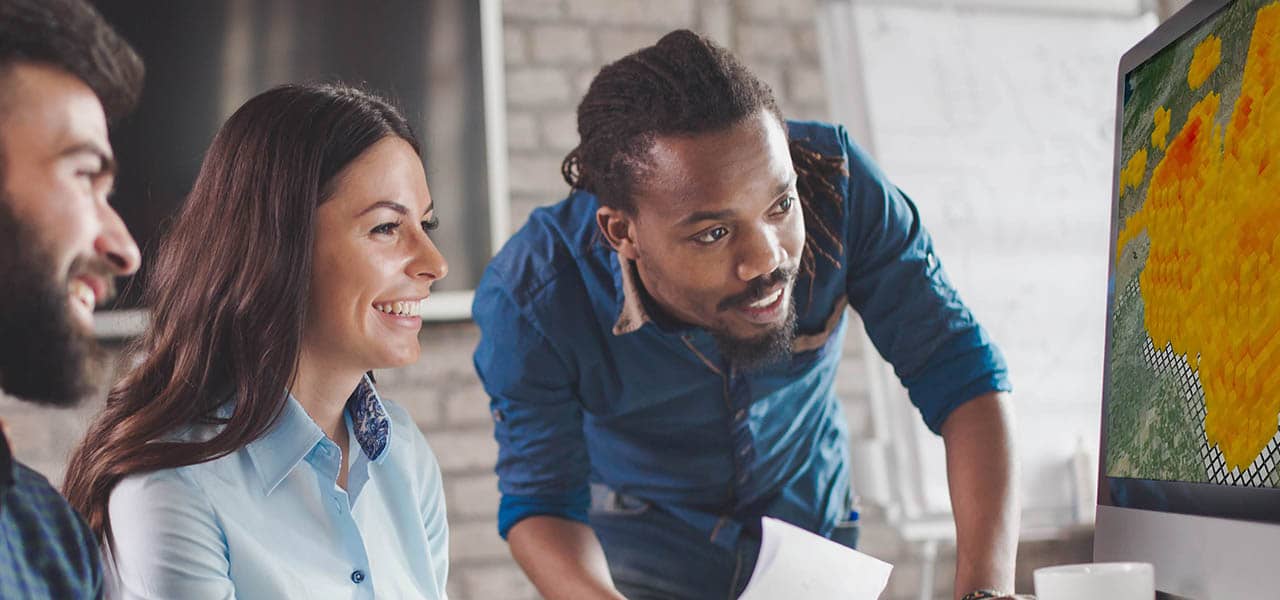 Guy Carpenter
GC AdvantagePoint Helps Manage Catastrophic Loss
Insurers seek Guy Carpenter to help manage risk; the reinsurance broker chose Esri Services to help with a proprietary solution, GC AdvantagePoint™.
Find out how Esri Services can help your business
Give us a call
Talk with an Esri representative
(United States)