The gas utility industry is in a constant state of change. Gas utilities face changes in every area of their business. They work hard to adapt to and leverage digital technology. Yet they often face tomorrow's challenges with yesterday's methods. In the struggle to remain relevant and thrive, gas utilities look to advanced technologies. They look to ArcGIS for the latest in GIS for natural gas distribution mapping and analysis. GIS for gas utilities advances safety and asset management and enhances the customer experience.
A complete GIS—more than utility mapping
ArcGIS is a complete GIS for gas utilities. "Complete" means it contains all the elements needed to meet utility challenges, not just make conventional maps more quickly. It maintains key information for natural gas distribution mapping and analysis, and also simplifies sharing the analysis with everyone who needs business intelligence through a system of record, a system of engagement, and a system of insights.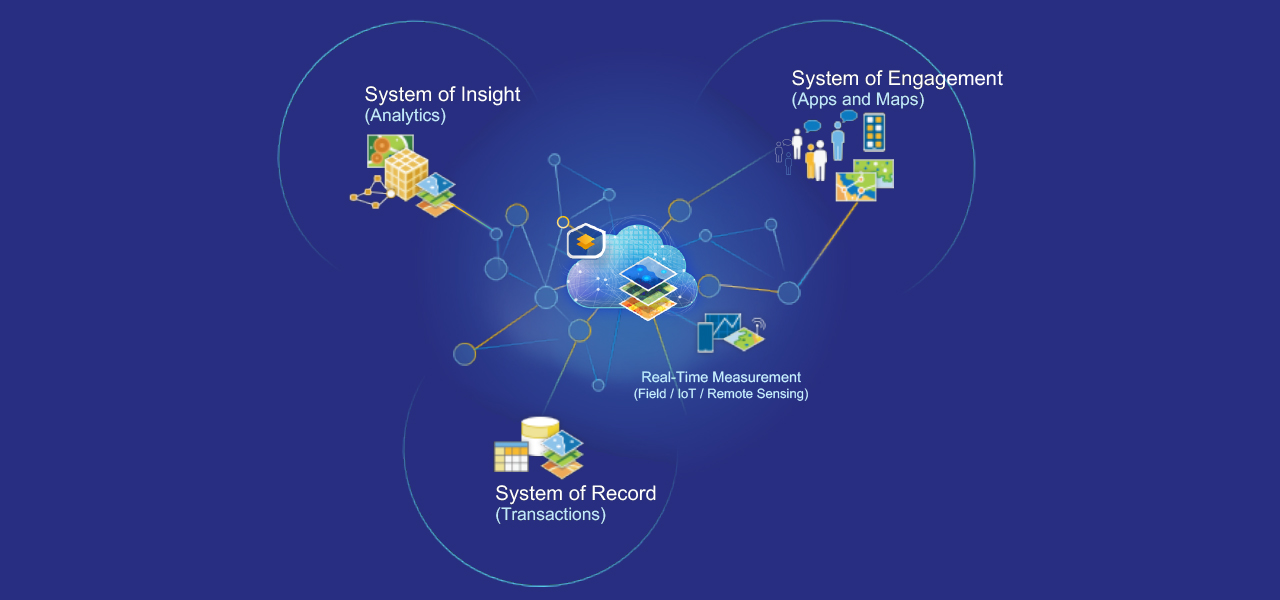 Gas utilities business areas