Five ways to actualize resilience
Applying the Science of Where to sustainability projects and missions enables you to do the following:
Meet sustainability goals faster
Esri is committed to supplying geospatial tools and data to meet global sustainability goals. Location technology gives momentum to sustainability missions so you can meet global goals faster.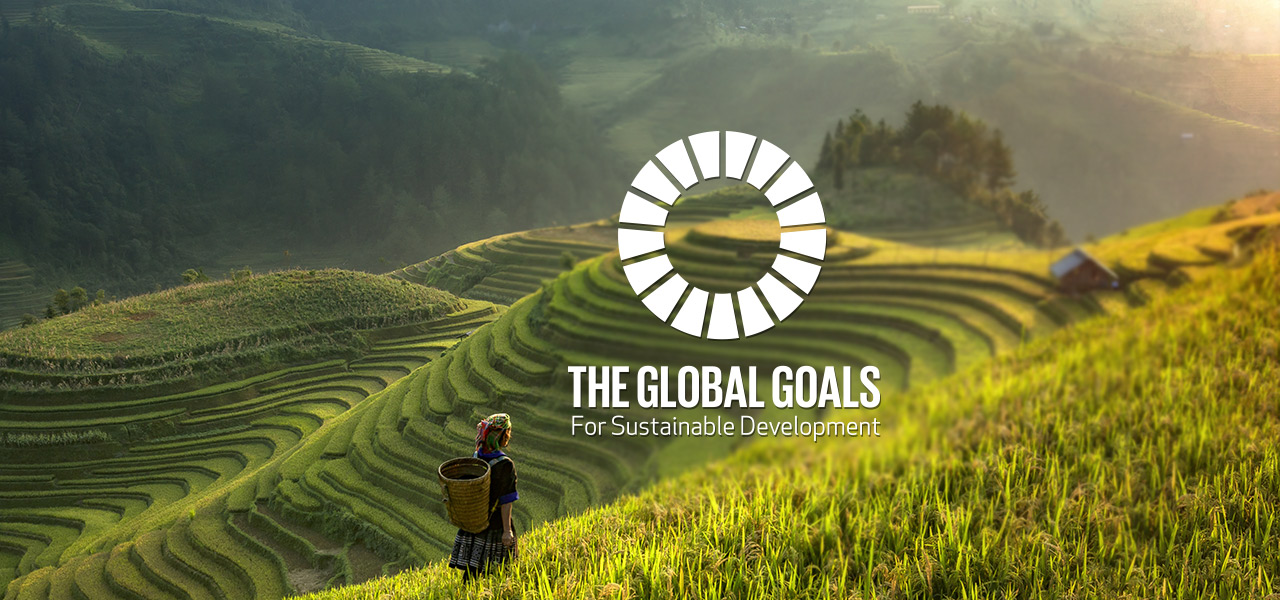 Integrating location technology into our DNA helped us to do better science, which in turn increased our credibility and fundraising.
David Yarnold
President and CEO, National Audubon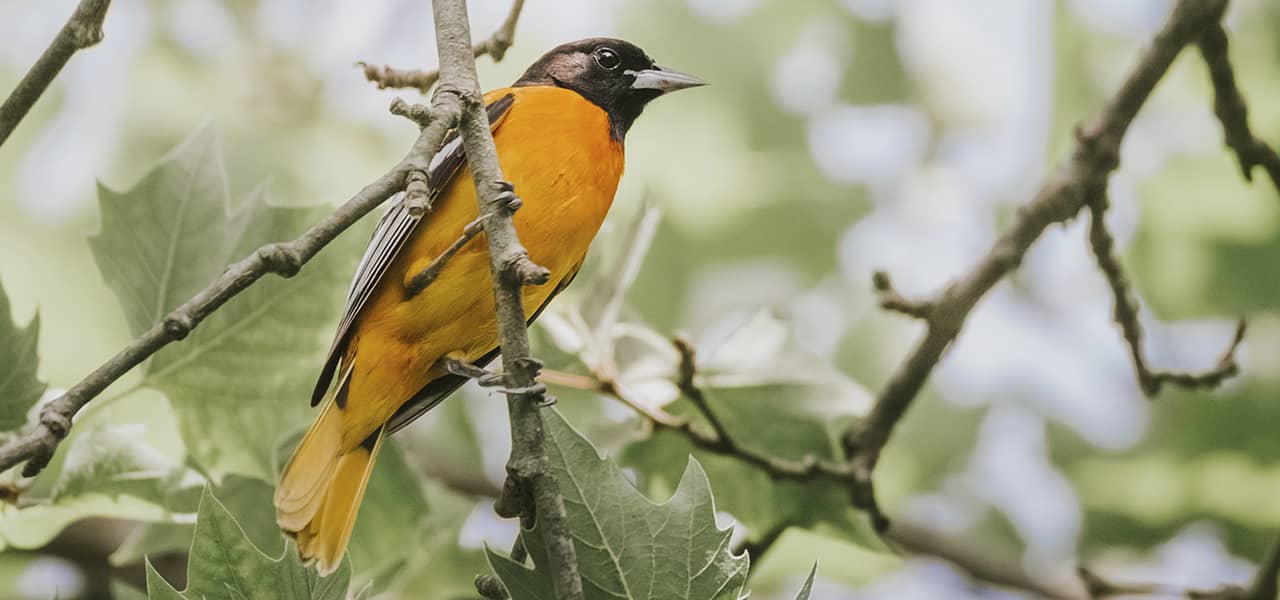 Get in touch with us to get started
Chat now
Begin a conversation online
Give us a call
Talk over the phone